Every year, tens of thousands of wonderful dogs die in shelters because they do not find their "forever home". There are many wonderful "rescue" organizations for every breed of dog imaginable! Before you go out to buy a "designer dog", why not try a "rescue" organization.


I looked at all the caged animals in the shelter...the cast-offs of human society.
I saw in their eyes love and hope, fear and dread, sadness and betrayal.
And I was angry.
"God," I said, "this is terrible! Why don't you do something?"
God was silent for a moment and then He spoke softly.
"I have done something," He replied.
"I created You."


Click on this picture to see more of Natasha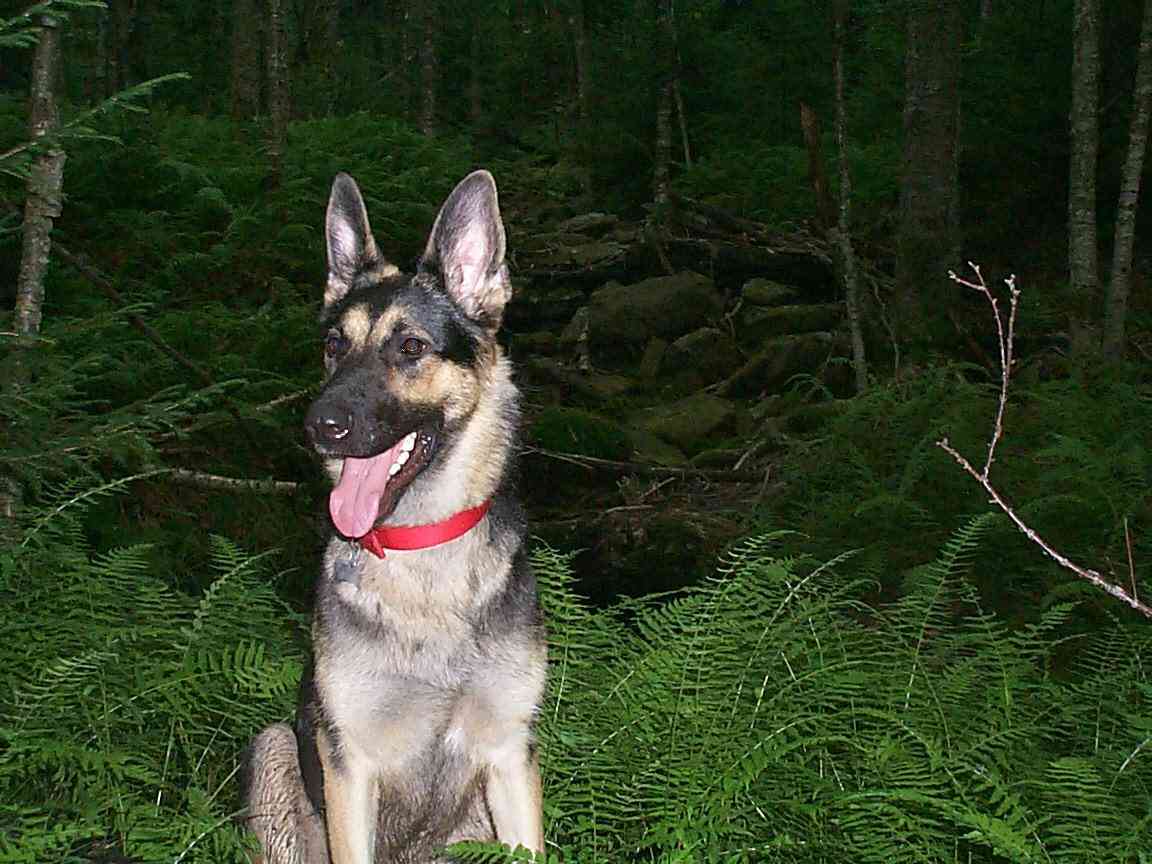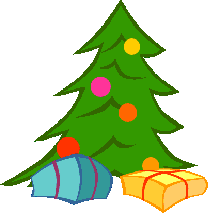 See our Christmas Cards