The granddaddy of all web pop up groups. Unmoderated, it can get off the subject quite often.

"The Magazine for Pop Up Campers" was the first to have a web board dedicated to pop up campers.
A MSN group dedicated to the Pop Up Trailer Camping community

A new web board for pop up campers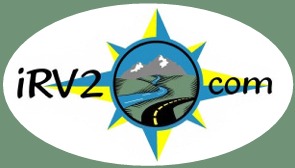 iRV2 states it's mission is to"Efficiently support the thoughtful exchange of knowledge, values and experiences among RV enthusiasts". It has a message board for all types of RVs.
A new web board for pop up campers